The Doctor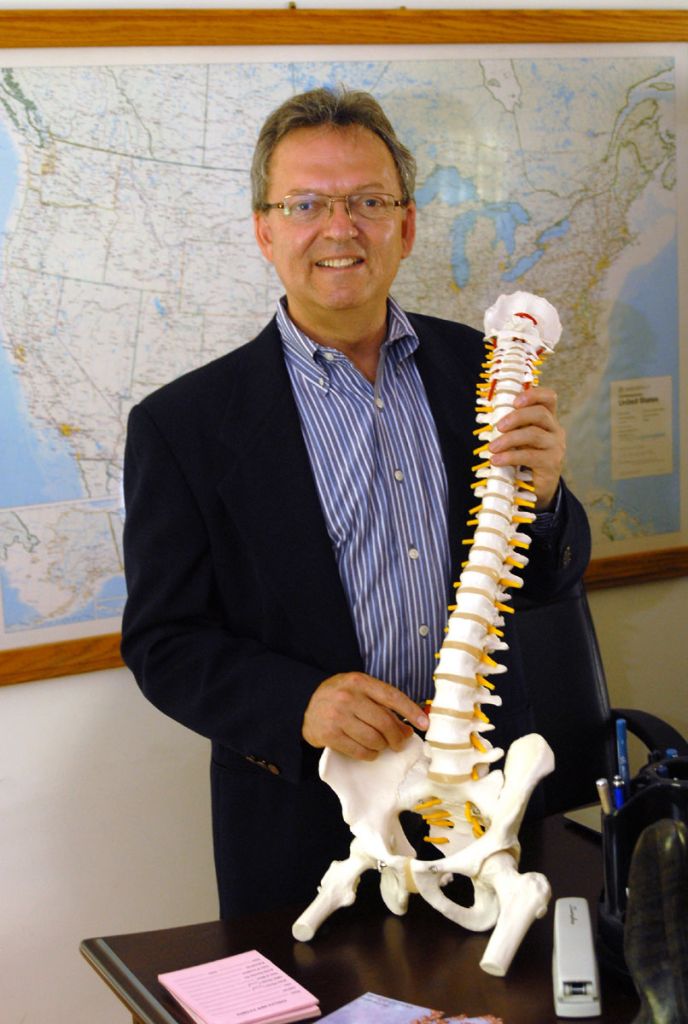 Peter G. Hill, D.C., M.P.A.
EXPERIENCE
2011 to Present. Weston Chiropractic Office Utilize Office Ally EHR and billing software.
Winner Weston Wicked Local Reader Choice Award Best Chiropractor Weston, MA 2013
1986 –2011 BOSTON COPLEY SQUARE CHIROPRACTIC OFFICE BOSTON, MA
2000 Massachusetts Chiropractic Society – "Chiropractor of the Year"
Massachusetts Chiropractic Society, Vice President – Public Information & Education 1993 – 2001.
Direct $100K per year advertising campaign. (Set up both TV and Radio Ad Campaign)
Coordinated meetings with Editorial Boards.
Board of Director for Massachusetts Chiropractic Society 1991 – 1993.
Greater Boston Chiropractic Society.
President 1990 – 1995, Vice President 1989 – 1990.
Boston Tab Awards 2000 Honorable Mention
Independent Review Consultant, Expert Witness.
Massachusetts Health Council, Member 1994 – 2001, Board Appointment 2000.
Red Cross Instructor – Protect Your Back Course, American Heart Association AED Certified.
Outdoor Emergency Care
Lecturer to various medical groups & medical schools in Boston area.
Preferred provider to most health plans
2008 - HYPERLINK "http://www.communicationhelper.com" www.communicationhelper.com
2008 – STS Capital Partners – Associate
2010 Spokesperson The Fatherhood Coalition.
Presentation: Preventing ACL injuries in the young athlete
CONCUSSION MANAGEMENT FOCUS
2012 Brain Trauma and the Athlete Conference, Waltham, MA
Pro Sports Chiropractic Conference 2012
Gray Matters: Brain Injury in Sports – Ford Hall Forum 2012
Regis College Concussion Conference 2011
Weston High School Concussion Forum
National Brain Injury Society
Conference on Chiropractic and Pediatrics November 2012 Colorado Springs
Concussion in Youth Sports, Dr. William Meehan, Weston HS 2013
Concussion Conference, Carrick Institute March 21-24, 2013
Oculomotor Dysfunctions in TBI, New England College of Optometry, April 2013
Emerging Frontiers in Concussion, UPMC Sports Medicine Conference, June 2013
LICENSES - Massachusetts, New York, Connecticut, N.B.C.E.

EDUCATION NEW - YORK CHIROPRACTIC COLLEGE – D.C (1986), NEW YORK UNIVERSITY – MPA (1980) (Health Care), STATE UNIVERSITY OF NEW YORK AT BUFFALO – B.A (1978)



ASSOCIATIONS & COMMUNITY SERVICE
Massachusetts Chiropractic Society, Greater Boston Chiropractic Society, American Chiropractic Association, International Chiropractic Association, Town of Weston, Docent New England Holocaust Memorial, Past Corporator of South End Music School, Level E Soccer Coach, Massachusetts Health Council, Volunteer Swim Instructor for Perkins School for the Blind, Volunteer Educational Surrogate Parent, Volunteer Youth Enrichment Services (Ski Instructor), Member Fathers and Families (Met with; Editorial Board of Boston Globe, Governor Deval Patrick, Legislative leaders, Chief Justice of Probate Court Paula Carey), Citizen of United States and Germany, Media Spokesperson – The Fatherhood Coalition, BNI, Appointed by Governor Patrick to Working Group on Family Law (2012), YMCA Waltham Adult Swim Instructor.